A 35-year-old woman who was savagely beaten and put in a coma has died. Jessica Nicole Alva spent four days in a coma before she passed away.
During that time, her mother Cindy Martin-Wolfe posted pictures of her daughter on Facebook as a warning to other women if they too are in abusive relationships.
"This is how her 'boyfriend' shows her he loves her. He is on the run. Her children are in CPS custody. Our family is devastated," her mom wrote.
Just days later, her precious daughter had died. Now, Cindy is fighting for 'Justice for Jessica' and a GoFundMe page has been set up to help the six children left without a mom.
Cindy Martin-Wolfe said her daughter's boyfriend went on the run after the incident.
"I am at the San Francisco Trauma Hospital with my middle daughter, Jessica. She is in intensive care on life support as a result of Domestic Violence," Cindy wrote.
'Put in a cold coma'
"Her body is covered with bruises, her head has large knots, and she was strangled to death.
"The EMT's took three tries to get her heart beating again, she still could not breathe on her own. She is on a respirator and has been put in a cold coma to try to restart her brain function."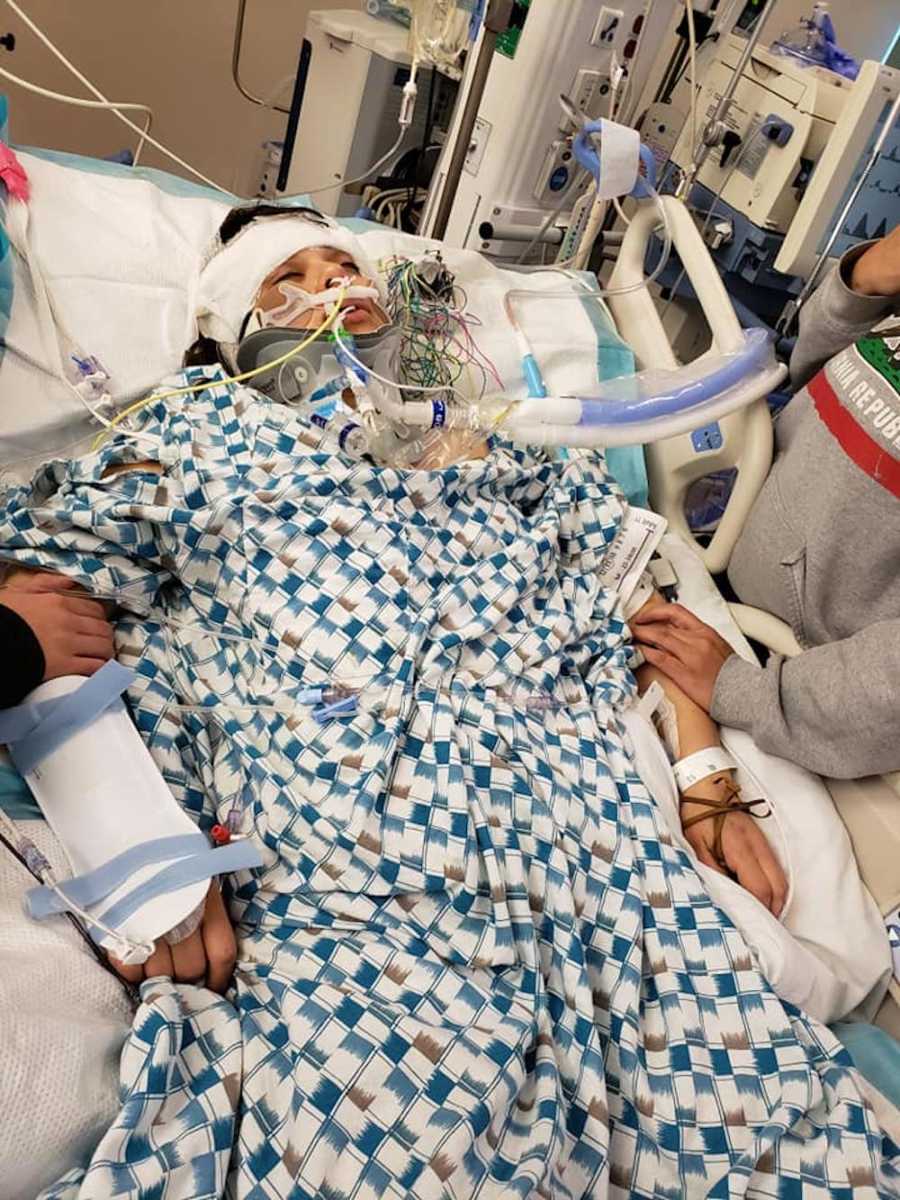 "They will slowly warm her up while monitoring her brain. When possible, they will slowly wake her to see how much damage has been done," she added.
'We must stop this horror'
"This is how her 'boyfriend', shows her he loves her. He is on the run; her children are in CPS custody. I will go to court to get them on Friday. Our family is devastated, waiting to see if we will have our beautiful lady back.
"We all must do more together.
"We must stop this horror."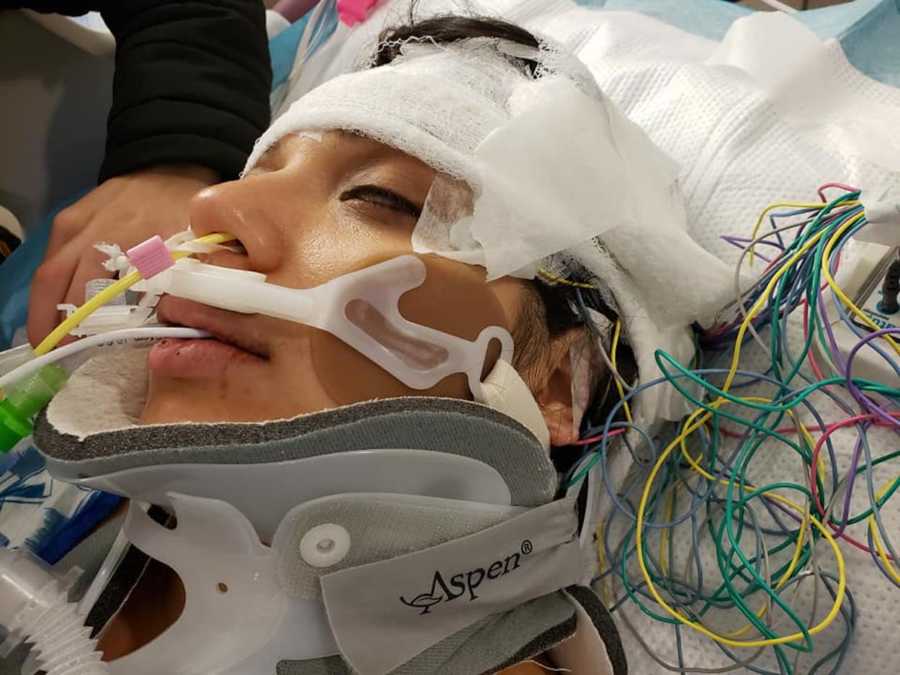 Jessica allegedly passed away as a result of her injuries. After fleeing, the boyfriend is now in custody for parole violation and will be under investigation for murder, according to Faithit.com.
A GoFundMe page was set up to help establish a trust fund that will benefit the children, aged between 17 and 6 years old, for education and extracurricular activities.
'Be Jessica's Voice'
"On April 6th, 2019Jessica Nicole Alva passed after being in a coma for 4 days, as a result of an abusive domestic relationship," her GoFundMe page reads. "Jessica just turned 35 on January 19th and was in the prime of her life."
Now her mom Cindy is fighting for justice.
"I am asking each of you to BE JESSICA'S VOICE, do as you did with the first post and share it over & over," she wrote on Facebook. "Thank you from my broken heart to yours. Cindy"
Every day thousands of women are trapped in abusive relationships. More needs to be done to help these women, so they don't end up like Jessica.
I hope justice is properly served so the person responsible can never hurt anyone else again. Please share in the hopes more people can help this family and to help raise awareness.