What a great way to start the day! When you hear "Snickerdoodle" you think Cookie, but this amazing recipe is turning that notion on its ear! Not only do these muffins have that great Snickerdoodle taste, but they also have the healthy addition of oatmeal.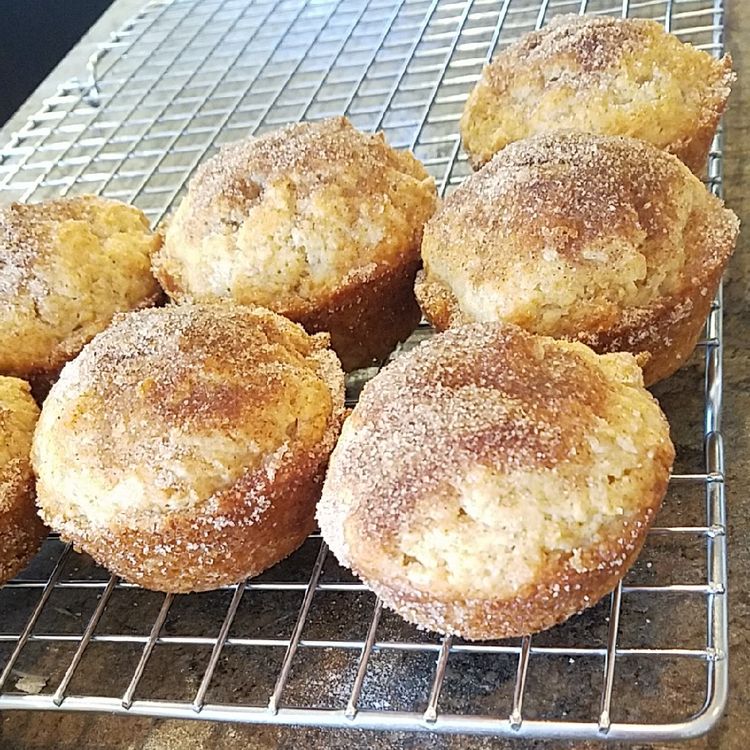 To Make this Snickerdoodle muffins you'Il need the following Ingredients: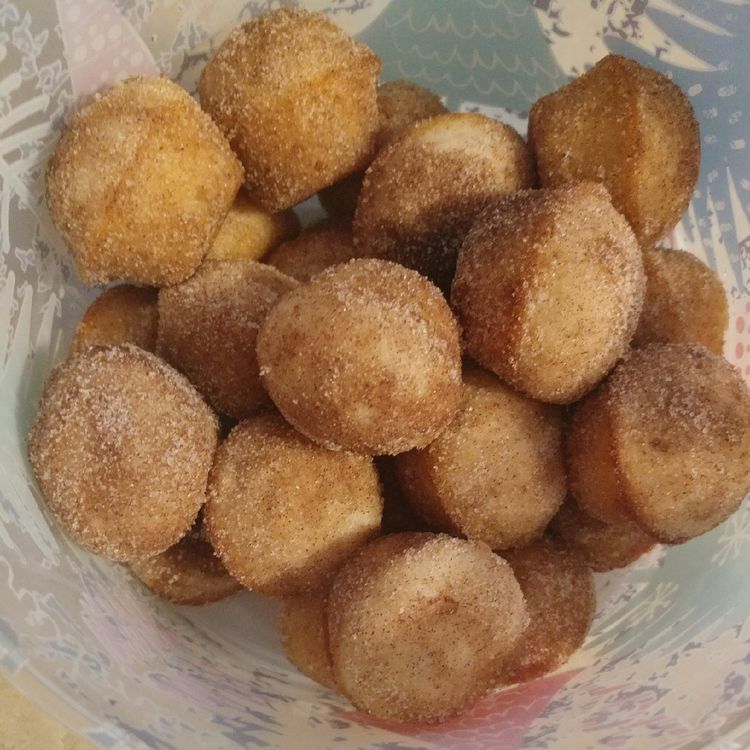 Ingredients:
1 1/2 c Self rising flour
1 c oats
1/2 c sugar
1 egg
4 Tbsp butter
1 tsp vanilla
1/3 c sugar
1 tsp cinnamon
1 c milk
Directions:
1. mix all dry ingredients together, flour, oats,1/2 cup of sugar
2. Mix together egg, butter and vanilla and milk
3. add wet mixture to dry mixture, mix until everything is mixed well.
4. fill muffin cups 2/3 of the way full. Bake at 400 for 12-14 minutes.
5. While baking mix the topping together, 1/3 cup of sugar and 1 teaspoon of cinnamon. once muffins are out put topping on muffins. If you prefer a lot of topping brush a little melted butter on top of muffin to get more of the topping to stick.