My Grandmother used to make these all the time for me when I was young. She finally gave me the recipe and I have been making them since! They are super moist and just incredible. Have one in the morning with your coffee or warm one up and place vanilla ice cream on top for dessert!
These belong smack-dab in the delicious intersection of breakfast and dessert… the two most important meals of the day! They smell terrific, look great and taste even better.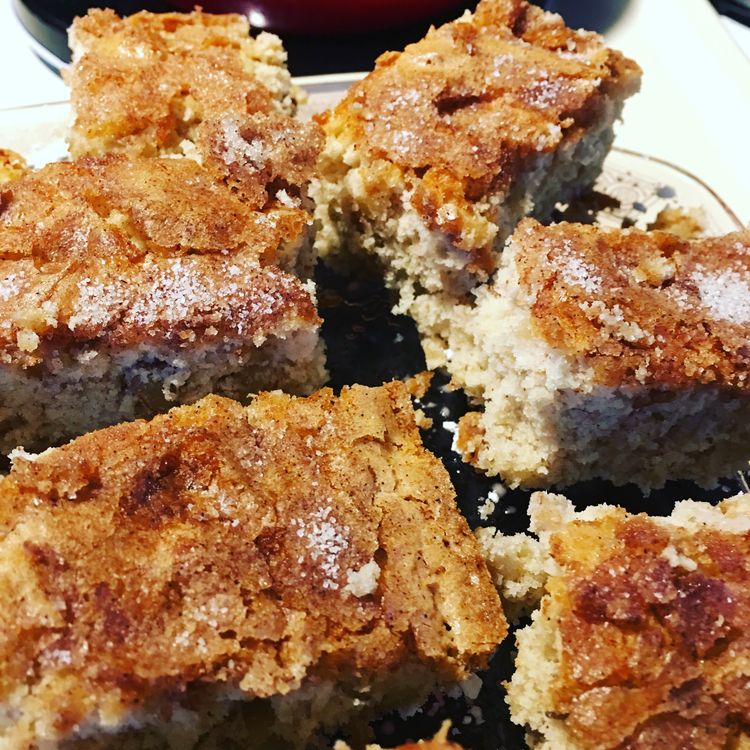 Cook time: 45 Min  Prep time: 25 Min
To make this Amazing "Apple Brownies" You'Il need the following Ingredients: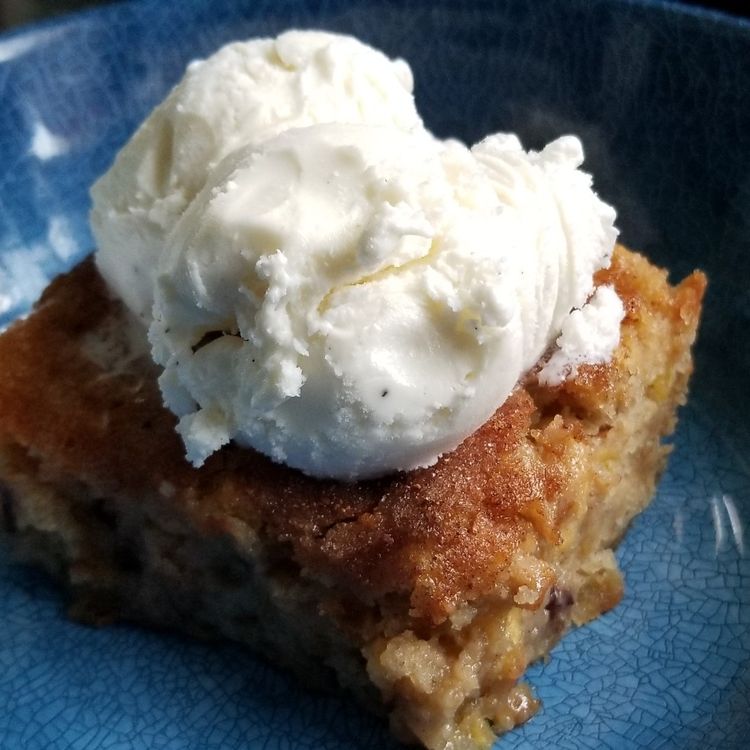 Ingredients:
3 c all purpose flour
3 c apples
2 c sugar
1 tsp cinnamon
1 tsp baking soda
1/3 c orange juice
2 eggs
1 c vegetable oil
1 tsp salt
Directions:
1. Pre heat oven to 325 Grease and flour 9×13 pan Peel and core about 3 to 4 apples, Finely chop apples (You want the pieces small) Mix all ingredients well in a large bowl ( I use a wooden spoon to mix) Bake at 325 for aprox 45 mins to 1 hour.
2. Eat and Enjoy!